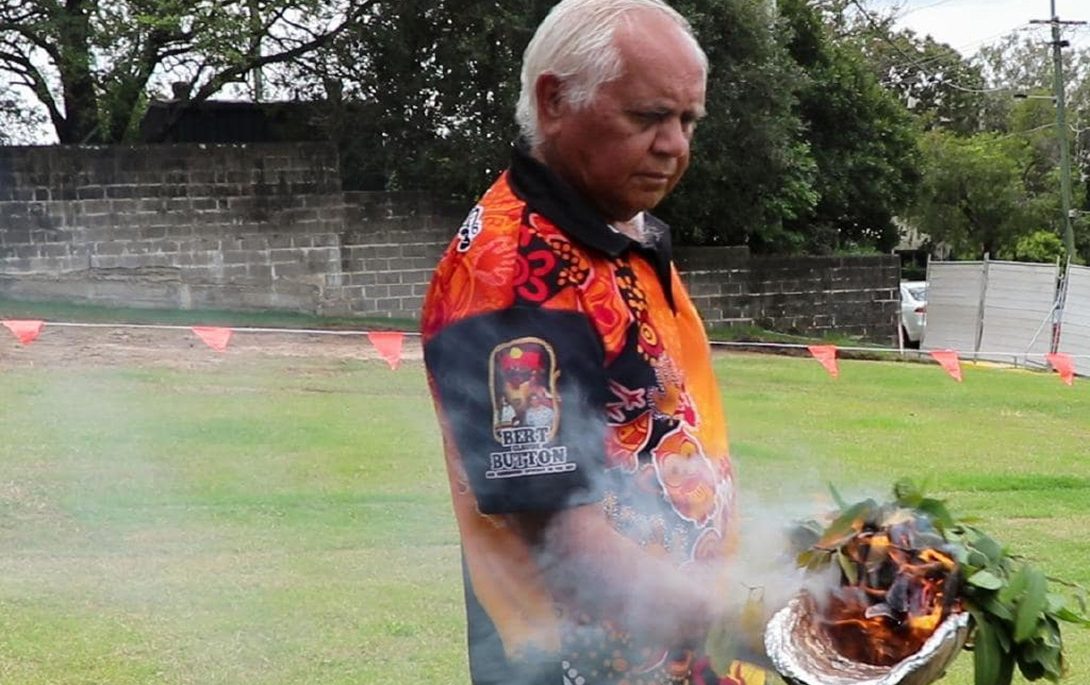 After almost a decade in Brisbane's leafy Ferny Grove, Habitat Early Learning is preparing to expand its operations with a second service planned for the north-east suburb of Nundah. The service which is expected to open late in 2019 will replicate the model used at Ferny Grove, offering both emergent curriculum and Montessori programs.
The 129 place service will focus on education, nutrition and health, offering a holistic program to children and families using the service.
Construction began on the service in November 2018, following a smoking cleansing ceremony performed by Uncle Joe Kirk in October.
https://www.couriermail.com.au/questnews/works-begin-on-new-childcare-facility-in-nundah/news-story/f7a98d1e00c6a82deeee79782b6c7f91?login=1
For regular updates on Habitat Nundah sign up at www.habitatlearning.qld.edu.au