Early Learning & Day Care
Ferny Grove
Bespoke Ferny Grove Childcare
Since 2009, Habitat Early Learning Ferny Grove has offered something different in early childhood education. With highly qualified leaders present to guide best practice, you can rest assured your child's early education will be well nurtured.
The early childhood years form the foundation for development, creativity and self-belief. Across all our child care centres, Habitat strives to celebrate your child's strengths and provoke their imagination, providing a nurturing environment that will guide them long into the future.
Within our leafy enclave at Ferny Grove, you will discover a bespoke child care centre that encourages play, learning and self-exploration. With flexible hours and convenient location that will complement your busy lifestyle, this is a day care that far exceeds the National Quality Standard (NQS). To join our community or find out more about enrolment, contact us today.
Service Features
Habitat Ferny Grove has been nurturing children since 2009, servicing Ferny Grove, Ferny Hills, Upper Kedron, Keperra, Samford, Arana Hill and beyond. With our senior management present to continually guide practice, we're well prepared to provide your child with quality early education.
Seven emergent curriculum classrooms including nursery and two approved kindergarten programs
Four Montessori classrooms including nursery and an approved kindergarten program
All-inclusive fee structure
Extra-curricular programs
Nutritious, chef prepared meals
Highly qualified managers
Long standing teachers and early educators
Parent facilities
Purpose built facilities – impeccably clean and maintained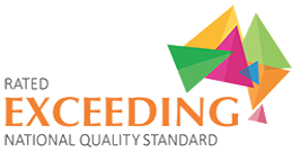 Fees
Emergent Curriculum
0-2 YEARS $175
2-3 YEARS $170
3-6 YEARS $165
Montessori Curriculum
0-2 YEARS $180
2-3 YEARS $175
3-6 YEARS $170
All inclusive service which features: Extra-curricular programs, chef-prepared meals, and all consumables.
Charges on Commencement of Enrolment.
Booking Fee (Payable on acceptance of offer) $75.00
Enrolment Bond (Refundable on termination of enrolment) $250.00
Child Care Subsidy (CCS) Eligible families may receive a reduction in gap fee.
Please visit www.humanservices.gov.au to determine eligibility.
Our People
Louise Mead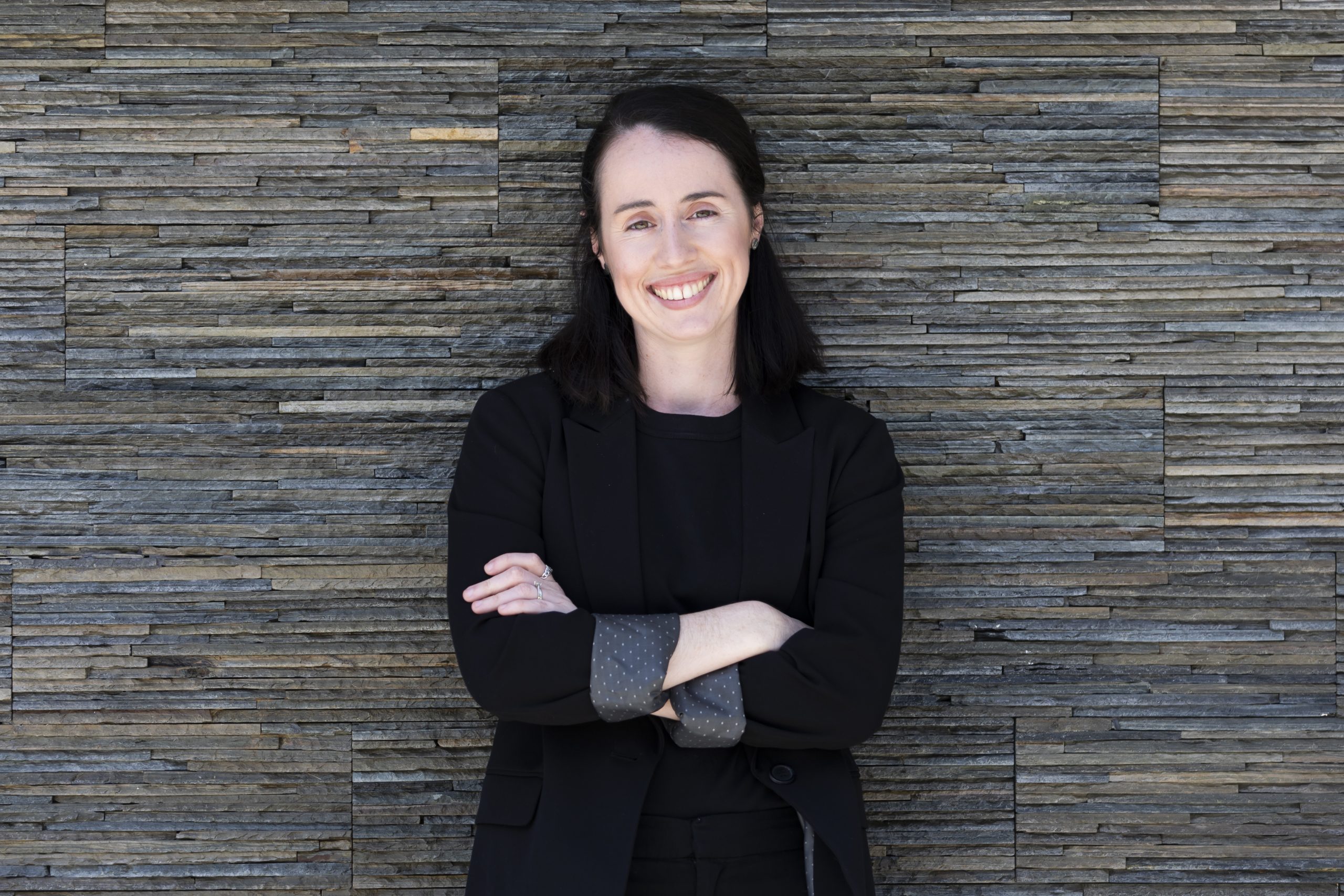 Centre Director - Ferny Grove | 10 years with Habitat
Chelsea Joliffe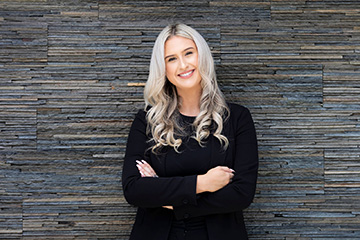 Assistant Director - Ferny Grove | 11 years with Habitat
Smeeta Vanmali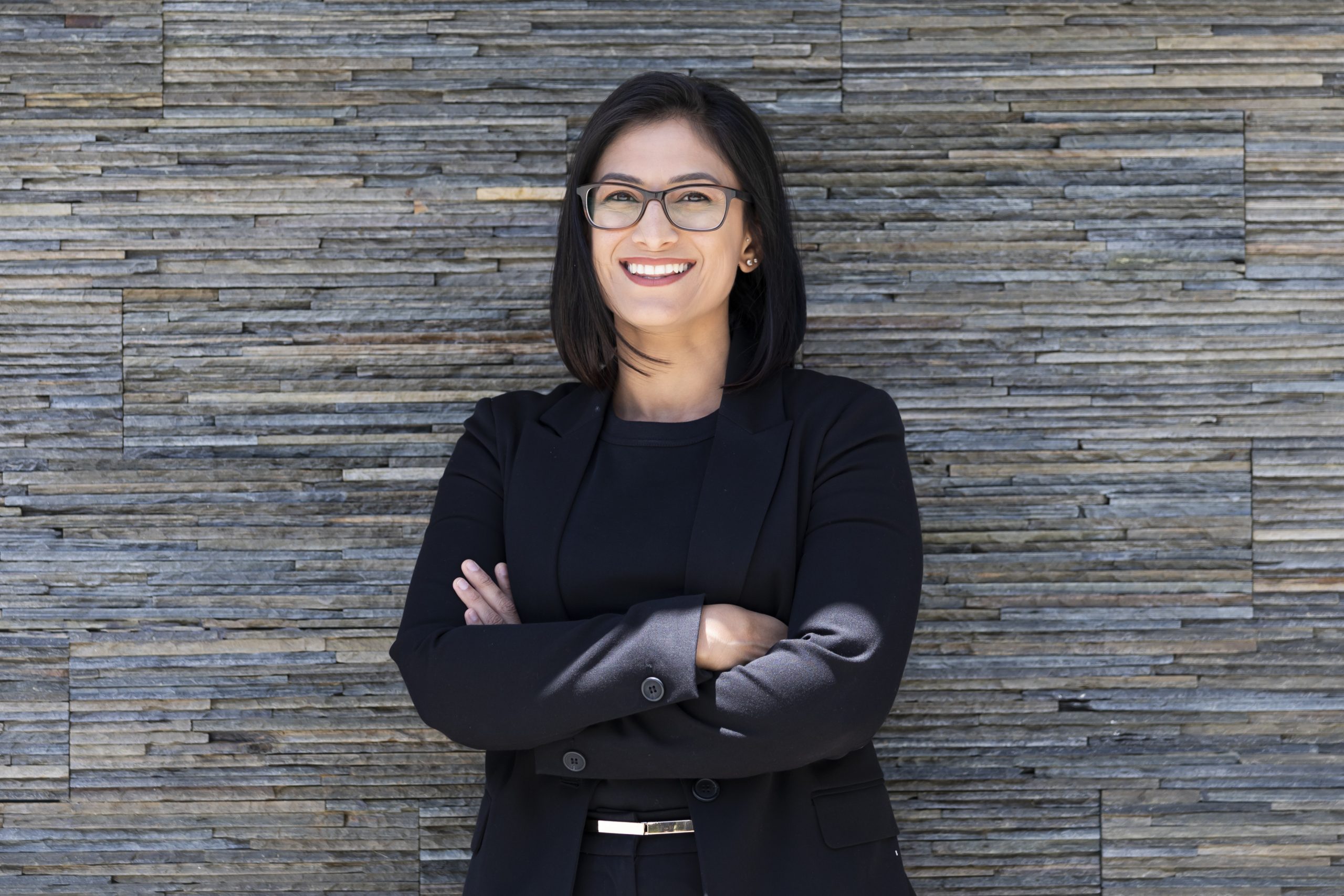 Montessori Advisor | 14 years with Habitat
Georgia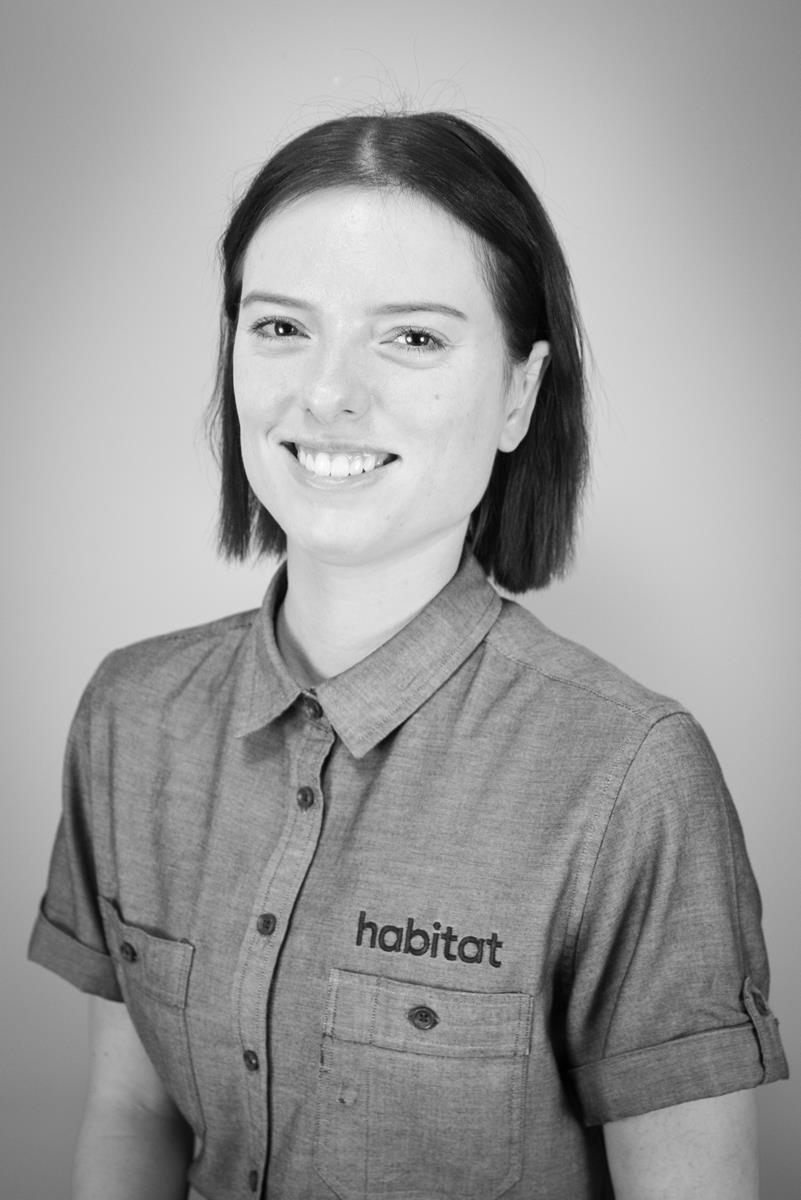 Montessori Directress | 10 years with Habitat
Gemma Wilson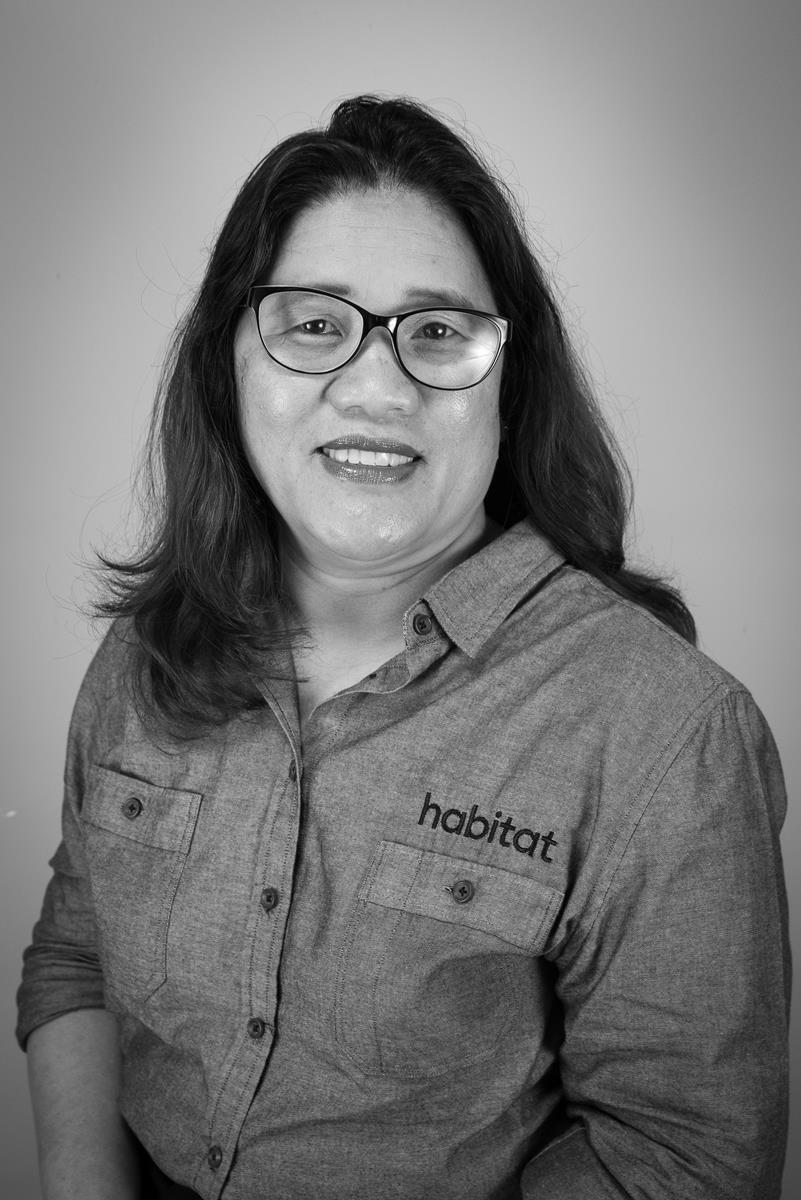 Montessori Directress | 15 years with Habitat
Jenny Banks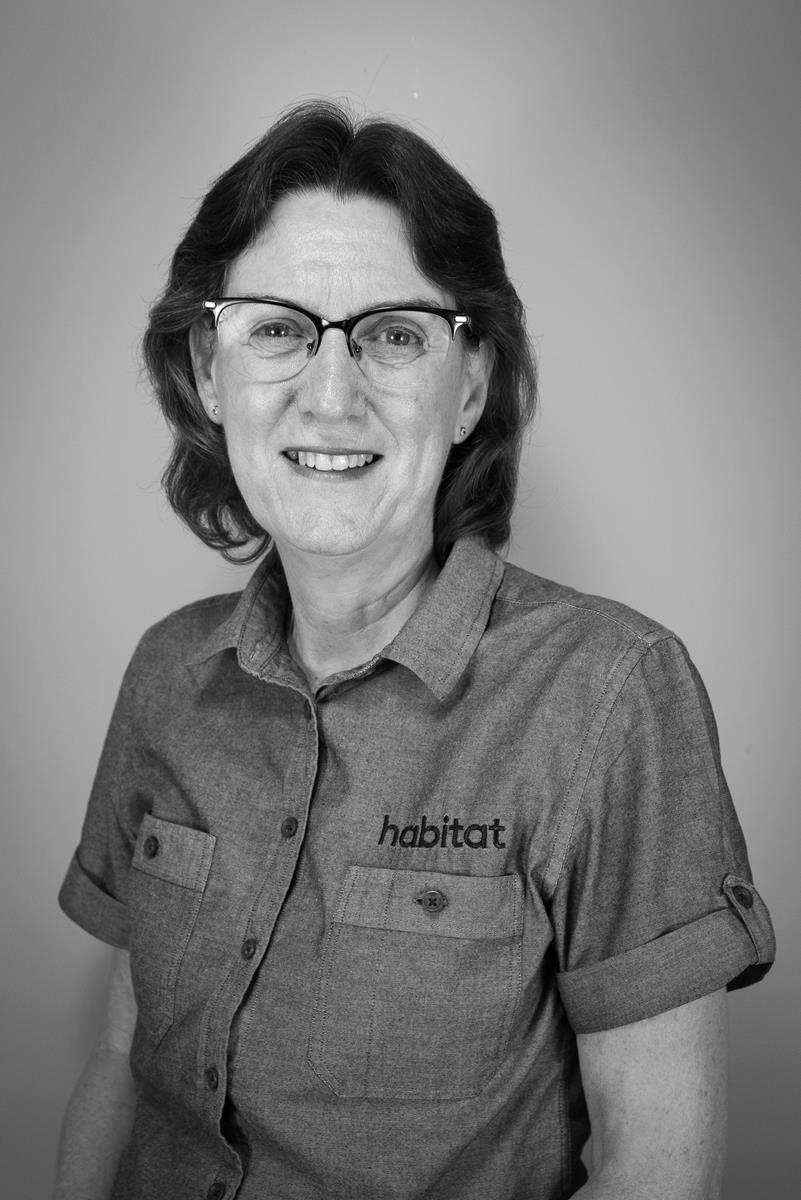 Early Childhood Educator | 15 years with Habitat
Location
54 Hogarth Road
Ferny Grove
Queensland 4055