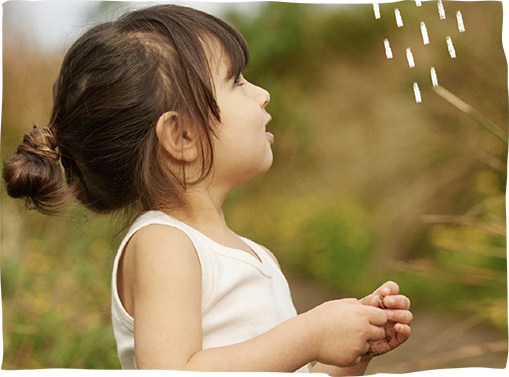 Educational Philosophy
We offer individually-tailored early childhood education programs. Let us guide you to find the philosophy that will best support your child's learning.
LEARN MORE

Extra-Curricular Programs
Habitat Early Learning is a leading provider of bespoke educational childcare. Our specialist programs provide an optimum environment for the exploration of health, nutrition, culture and self.
LEARN MORE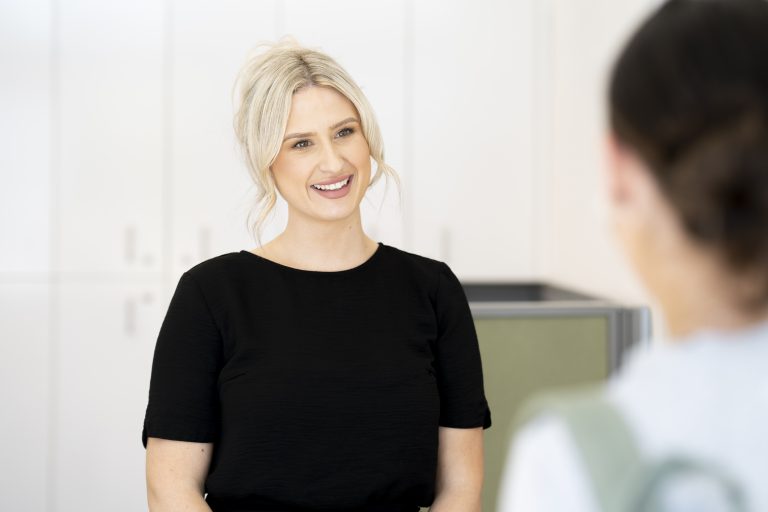 Enrol In Our
Early Learning Centre
Apply for enrolment today -
we will assist you every step of the way
ENROL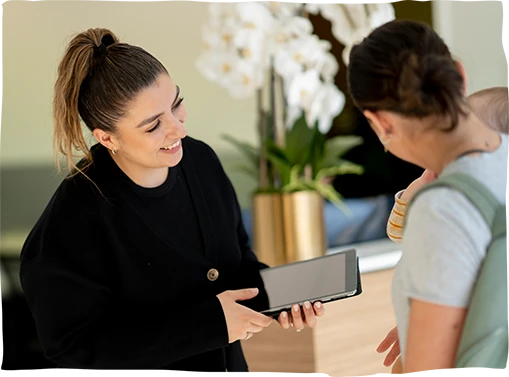 Habitat Early Learning Centres:
A Holistic Approach To Daycare
At Habitat Early Learning, we are committed to holistic education. Situated within a state-of-the-art child care centre, our premium service is an investment in your child, instilling the curiosity, confidence and sense of self that guides them long into the future. Utilising the Early Years Learning Framework (EYLF), the Habitat Early Learning will challenge and inspire your child, provoking new interests and understandings of all the world has to offer. Our dedicated and highly-trained educators love nothing more than seeing your child's imagination thrive. With flexible hours and a spontaneous approach to learning, our team is dedicated to supporting the emerging needs of all children. We listen, learn and respond to their interests, offering a learn-through-play pedagogical approach that will exceed your current understanding and expectation of daycare.
Early Learning
& Childcare Centre
Our early learning centres operate all year round, catering to the needs of every family. From managing dietary requirements to preparing children for a seamless transition to school, Habitat Early Learning provides a service that takes the stress out of childcare. Whether you're working from your own home or travelling into Brisbane City, our educators warmly welcome your child each day. We set an unprecedented benchmark for early education. Habitat curates play and learning into a holistic, enriching experience for every child. Contact us today to find out more or apply for enrolment.