Welcome to Montesorri
The Montessori school approach to early childhood education is achieved through an integrated curriculum of Practical Life, Sensorial, Language, Mathematics, Culture and Music. Central to the Montessori approach, your child's learning is guided by their strengths and interests.
There is also great focus on personal responsibility, grace and courtesy and the utmost respect for children and life itself. We provide a strong foundation for your child's development of self-confidence, social skills and a love of learning and desire to know. Montessori materials are presented respectfully and introduced in a three staged approach called a three-period lesson.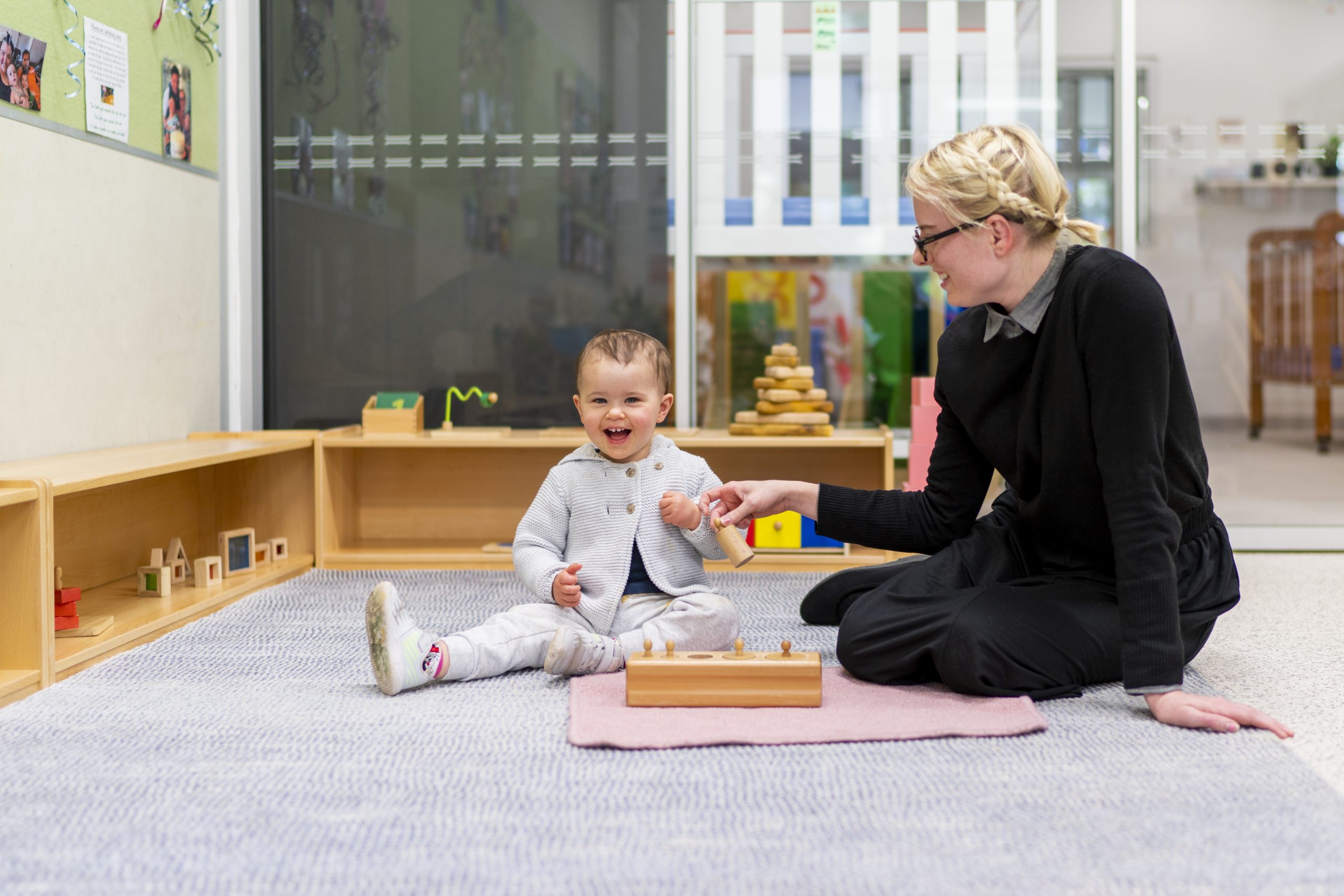 Maria Montessori
Dr. Maria Montessori was born in 1870 in Ancona, Italy and died in 1952. During her life she achieved academic and career success unheard in the male dominated world of that time.
Montessori's understanding of child development and how children learn was exceptional. Her lifetime passion for observing children led to the creation of the Montessori method –  a sequence of learning via adult presentations to meet the needs of every child at their own pace.
What Our Montessori Day Care Offers: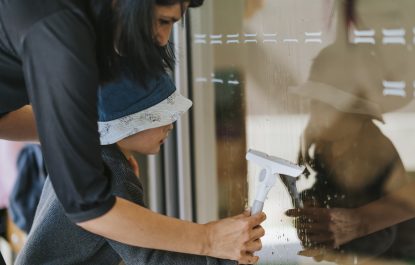 Practical Life
The practical life area provides children with an extension of the home where they can freely work on activities corresponding to their everyday lifestyle. Here the child has an opportunity to imitate and perform tasks where each activity focuses on the development of movement, the control of movement and hand eye co- ordination.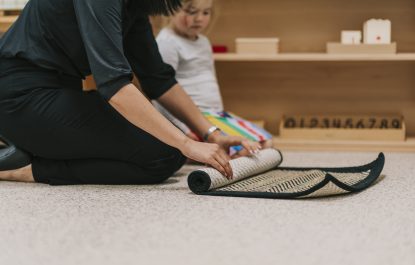 Sensorial
The training and sharpening of the senses develops perception and builds a solid foundation for intellectual growth. The development of the hand is viewed as essential as it works in conjunction with the brain to create the child's intellect. The materials are designed to refine the senses.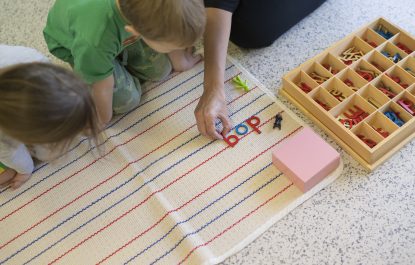 Language
Enrichment of the spoken language is essential as it exposes the child to wide vocabulary leading to fluent and rich linguistic expression. The classroom supports language development through the use of sandpaper letters, individual sounds, the moveable alphabet.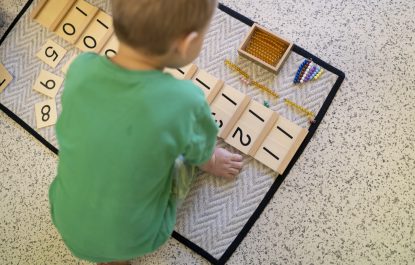 Mathematics
All presentations in the mathematics area build on the sensorial experience and are concrete in nature.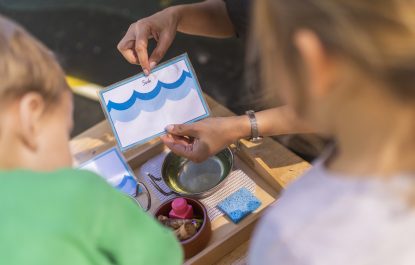 Culture – Geography, Music, Art
The children in the classroom look at three areas of geography – physical geography, political geography, and cultural geography. They begin this journey by working materials such as the sandpaper globe. As the child's experience expands they are introduced to more complex materials such as the puzzle maps, flags and cultural folders.
Montessori Daycare Brisbane & Sunshine Coast

Get Started with Habitat Early Learning
Discover Montessori Education with Habitat Early Learning
Whether you have already made a decision regarding your child's early education, or you need some support to do so, we are here to help you get started.
Book a consultation and we will connect you with the right advisor to provide you with the information and support you need. All our programs proudly adhere to the Early Years Learning Framework (EYLF): belonging, being and becoming.
Book a Consultation